WatchGuard Network Discovery 1-yr for Firebox M270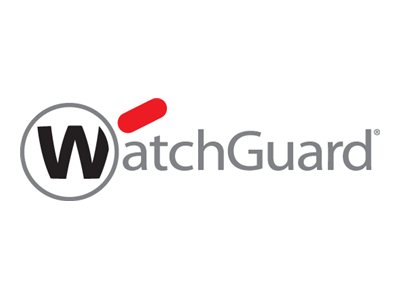 Tilgængelig, leveringstid 2-3 dage
Varenummer:

WGM27181

Producentnr:

WGM27181
Beskrivelse
Beskrivelse
WatchGuard Firebox is a comprehensive advanced network security platform that puts IT security professionals back in charge of their networks with widely deployable, enterprise-grade security and threat visibility tools suitable for any organization, regardless of budget, size, or complexity.
1U rackmount, total security appliances with screaming fast performance ideal for midsize and distributed enterprise organizations.
The Firebox M270 firewalls are specifically engineered to defend all types of small businesses against attacks that are no less fierce than those targeting larger organizations.

WatchGuard Firebox M270 - Up to  4.9 Gbps Firewall,  1.6 Gbps VPN, 0.8 Gbps UTM; 8 Gb Ethernet interfaces
Advanced Security Services
- WatchGuard APT Blocker puts a stop to these fast moving and persistent threats by using a next-generation cloud sandbox that simulates physical hardware, exposing malware designed to evade traditional network security defenses.
Detaljer
| | |
| --- | --- |
| Duration: | 12 Måneder |
| End user type: | STD |
| License Band: | Antal: unlimited |
| License type: | New |
| Product type: | Software |
| Unit of measurement: | Licenses |