Trend Micro Endpoint ENCR FullDisk+File-ADD 26-50 (p/user), New Additional, 12M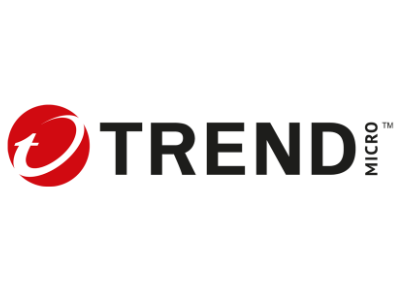 Tilgængelig, leveringstid 2-3 dage
Varenummer:

EI00860410

Producentnr:

EI00860410
Beskrivelse
Beskrivelse
As email is the attacker's first choice for ransomware and targeted attacks, you need the best email security solution on the market to protect your business. Trend Micro builds on XGen™ Security, the most advanced combination of cross-generation threat prevention technologies to detect more phishing emails and malware with proven methods. Centralized management and forwarding of threat information to other layers of security allows email solutions using Trend Micro Apex Central™. This improves visibility and enhances overall protection.
mail is an essential business tool for sending and receiving even the most confidential messages. However, every time you send confidential data over the Internet, you run the risk of a data breach. Organisations want extra security - but without the burden of extra effort.
trend Micro™ Email Encryption solutions keep your email address confidential, simplify compliance, including the >span style="font-weight: bold;"> DSGVO requirements, and reduce administrative costs by eliminating the complexity of encryption.

Detaljer
| | |
| --- | --- |
| End user type: | STD |
| License type: | New |
| Product type: | Software |
| Unit of measurement: | Licenses |
Product
| | |
| --- | --- |
| Product family: | EIEYWWM5XLIULA |
| License program: | Enterprise |